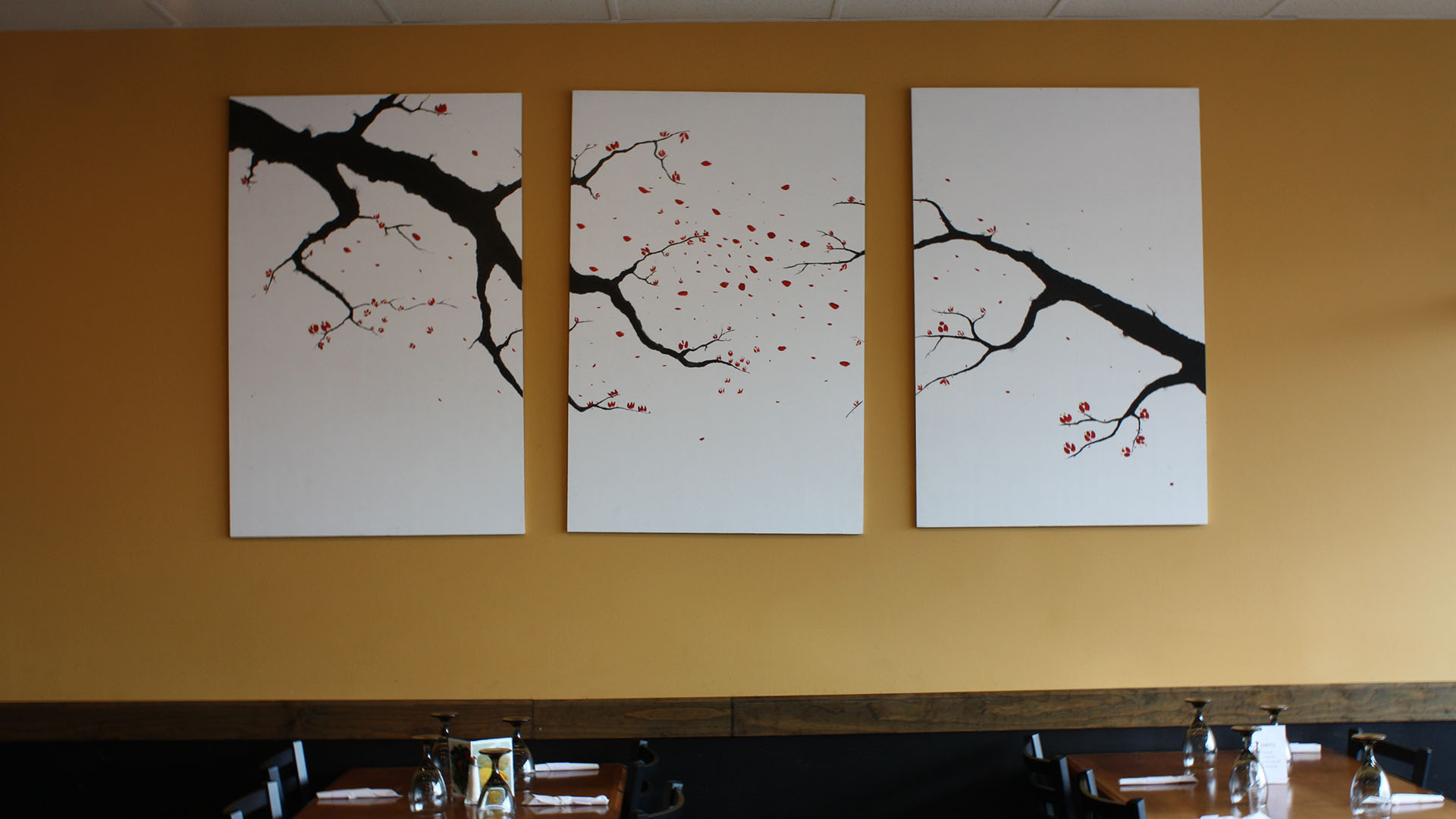 ABOUT US
Learn Our Story
Authenticity. That's the objective, every day. Strive for the perfect balance on and off the plate. Innovative creations, local products, real pure flavors. For us quality and hospitality come first. You can find authentic Thai Cuisine served and enjoyed in the elegant surroundings of our restaurant.
We are a family run business and we pride ourselves on our reputation for excellent customer relations and authentic Thai food. The friendly atmosphere will make your visit to our restaurant a memorable occasion. From old school classics to new infusions and flavors, mixed, – just for you!
Delivery Service
We are pleased to offer online ordering and delivery with RingDinnerBell!
YOUR OPINION
Tell us what do you think about us!
The food was great and so was the service. We even made a special order for restricted diet.
Marilyn M
I have dined and have my favorite Thai restaurants all over the USA and this one is one of the best. The Thai kitchen and the family that own it are a great new addition to Traverse City . Try it out !
Tony B
Love this place's food. Especially their coconut based curries. And they will make everything mild and include a little container of their hot pepper oil so those of us who like spicy can make it as spicy as we like and those who are wimps can enjoy sharing. very generous portions.
JoAnn O
Awesome Asian cuisine downtown!! Always welcoming warm service from Kaoyi and Garry with exceptional lunches and dinners to choose from!
Melissa M
GALLERY
Our Daily Moments. Live life to the fullest